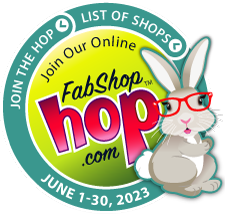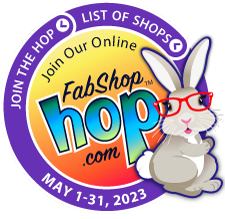 Hmmm...
I remember putting these clues together being an easier and less complicated process. Somehow, somewhere, I must have lost my touch. I apologize for the last two months of poor clues. If anyone out there couldn't find the bunny during the last two months, I humbly accept 16.49% of the blame. As a matter of fact, I have spent the last month working really, really hard, on putting together something awesome for you all. I even had one of the interns take a photo of my diligent and hard work as proof.
SEE!!! Proof positive that my head was in the game!
By now, I'm sure everyone out this is asking the same question... "So what's the clue already!!??"
Excellent question! Here's the answer... (drum roll please)
WHAT'S NEW!
No, that wasn't a question, that was the clue. Yeah, I'm serious. No, I'm not interested in hearing about new and exciting things going on with your penguin pajama pants life.
What's New
is the clue. Please stop telling me about your cat and their hair ball treatments... ugh... that's gross. Come on people!
What's New... What's New
is the clue!!! It's now completely clear that my hard work this last month was for nothing. Apparently, I need to work even harder.
Plans are in the works... check back in June to see if improvements have been made. (ugh... why does my head hurt...)
Catch you all in June!