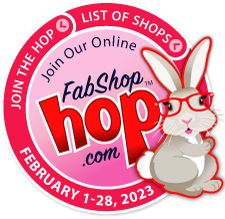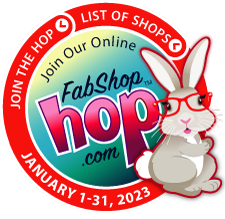 Happy New Year!!!!!!!!!!!!!!! Welcome to Quilts n Gifts LLC in Bluffton, Indiana. This year marks our 17th anniversary. Time flies when you are having fun for sure. Remember, orders of $50.00 or more are Free Shipping in the continental USA.
Now, where is that pesky little rabbit hanging around this month of January 2023. Last I heard is that he wants everything together like all of the fabrics and pattern for a project. Mmmmmmmm that leads me to Kits like in Quilting Kits where else can this bunny find such a great selection of kits for his January sewing.
Look for him at kits and from all of us at Quilts n Gifts, have a wonderful, healthy, happy and prosperous New Year.